Taking Hiring Off Medical Companies' To-Do Lists
Our Rep-Lite experts help medical companies grow without the growing pains of talent management. 
We created Rep-Lite to provide top sales, clinical, and service talent to medical companies. Our aim? To take the risk out of hiring while saving our clients' precious time and resources.
Whether your medical company's goal is to fill 1 position with quality talent or build a talented team of 100, our team has the experience to help you get there.
Meet the Visionary Building a Unique Medical Recruiting Model
 From sourcing and interviewing to background services and onboarding, our team does it all in as little as 4 weeks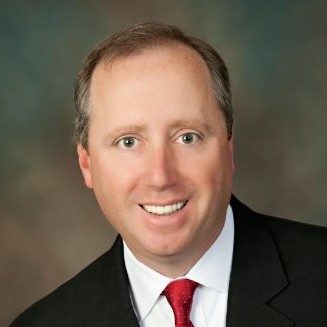 Mr. Barnett has held many senior level executive positions within the medical device arena. Mr. Barnett is a performance-driven sales leadership executive with expertise in building client relationships, developing and executing winning sales strategies, and the selection and development of top talented teams.
Become part of the community of experts connecting innovative medical companies with a-team personnel.